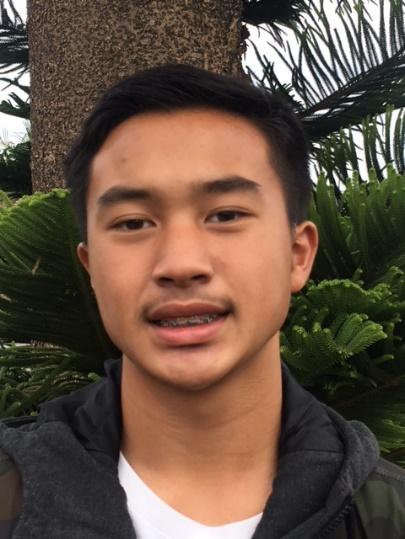 Meet Ethan
The Boys and Girls Club is an amazing organization that helps the youth. I have been at the Boys & Girls Club of Edgar Branch for 8 years and I love it! The staff at the club are great and are always supportive toward my peers and me. The Club us also an amazing place to make new friends. It is a great place that is always influencing children to make positive changes. I don't know where I would be without the club.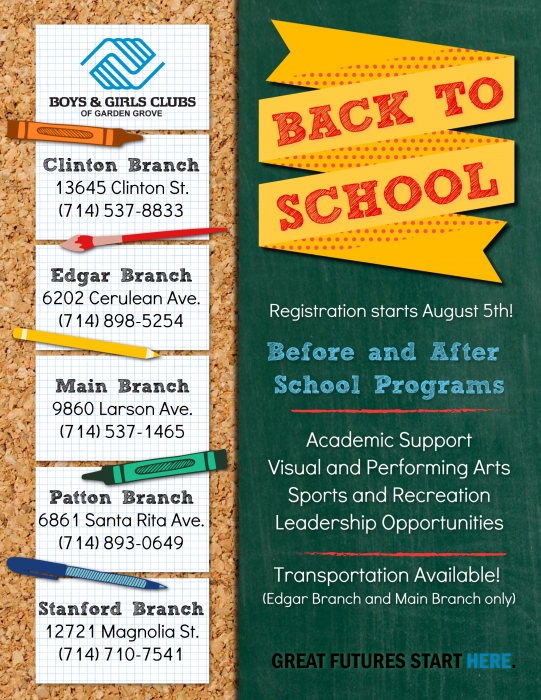 Programs at Edgar Branch
Fun-gineering
SMART Girls
Leadership Opportunities
Join the fun at Edgar Branch!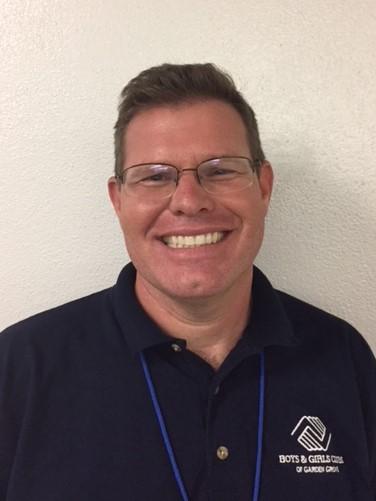 Director Highlight
Why BGCGG?
The way we as human beings communicate has changed greatly over the years, especially with technological advancements; the whole world is a finger click away. However, the basic need to make a connection with someone will never change. That is why I love the Club so much. It provides children a wonderful safe, positive environment to connect with other kids and caring role models on a daily basis. Edgar Branch is a family environment away from home.
How does the Club impact the community?
We have over 250 children registered here in this community. Parents work hard to provide the kind of life they feel their kids deserve. Our club is here for them, so they can know that their children are safe, cared for and learning some cool stuff while they have to fulfill their commitments.
What makes the Club special?
The team. It's as simple as that. Every person that works at Edgar Branch comes in every day grateful for the opportunity to help these young people in any way they can. We also enjoy working together and have developed a great teamwork that supports one another.