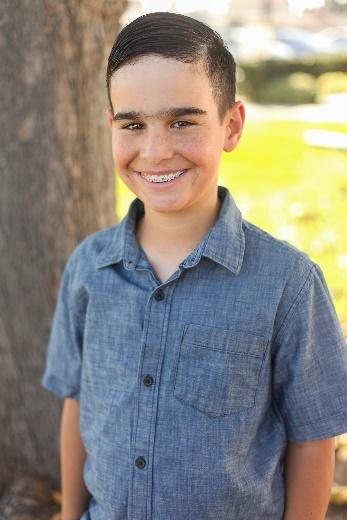 Meet Aaron
My Club helps me succeed by providing caring and helpful staff. We also have supplies like crayons, markers, and scissors for homework. The staff help us understand our homework. If I didn't have the Club, I would not have a place to go to after school. One of my favorite days is when Mr. Sergio came to visit. He is one of our old staff. It was so long since I was able to see him. I was surprised, happy, and excited to see him. He was one of the first staff I ever met at Patton Branch.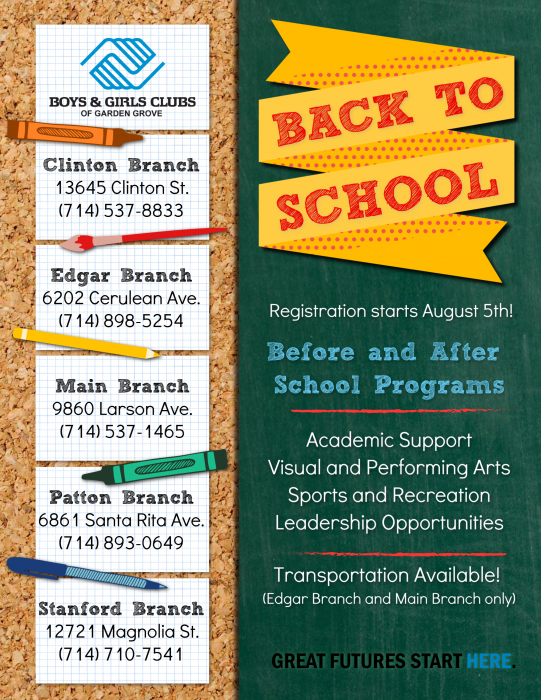 Programs at Patton Branch
Tech Lab
Social Recreation Space (fooseball table, laptops, & Wii)
Basketball Clinics
Join the fun at Patton Branch!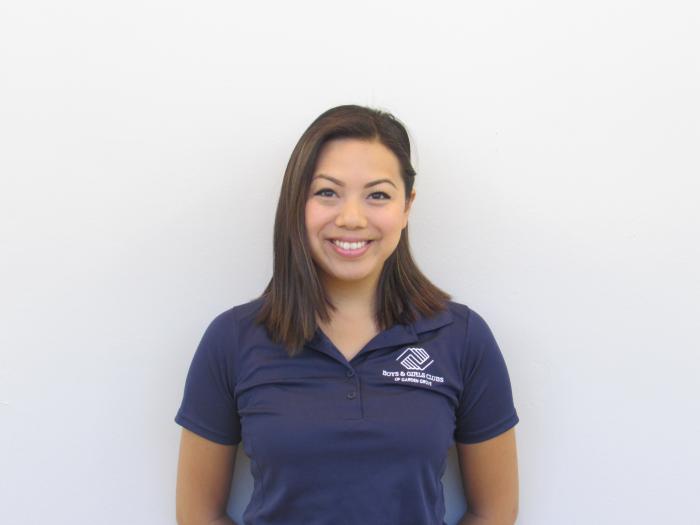 Director Highlight
Why BGCGG?
I love being able to work with youth and their families to provide a safe and fun place for our members to grow and learn. The Club gives me and my team the opportunity to be positive role models and prepare our members for success.
How does the Club impact the community?
Patton Branch isn't just a recreation center. We are youth development institution, and we strive to give our members the best possible experience by exposing them to new opportunities and fostering positive adult connection.
What makes the Club special?
Our Club engages the whole family and community. We give back to our community by hosting family nights, quarterly donation drives, and partnering with local businesses to run special events for our members.