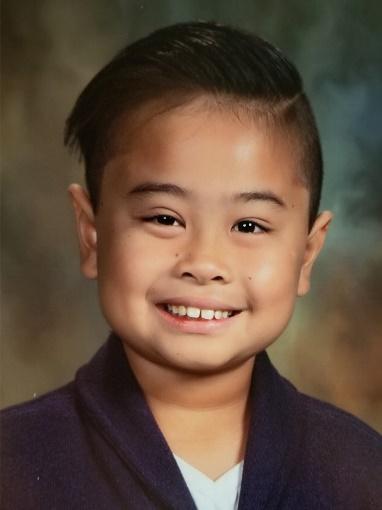 Meet Nolan
My time at Boys & Girls Club has been amazing! I have had the opportunity to make wonderful friends. At Boys & Girls Club I most enjoy playing dodge ball with the friends I have made here. This has given me happy memories that I will cherish forever. The Club has always made me feel safe and happy because of the staff that always welcome me and make me feel appreciated. Boys & Girls Clubs have given me many opportunities to grow and to learn that's why great futures start here!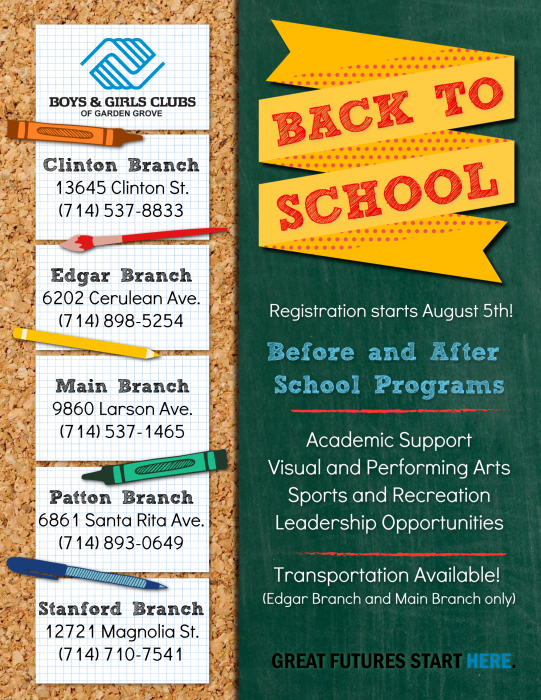 Programs at Stanford Branch
Tech Literacy
Wednesday Wellness
Jr. Staff Program
Check out the fun at Stanford Branch!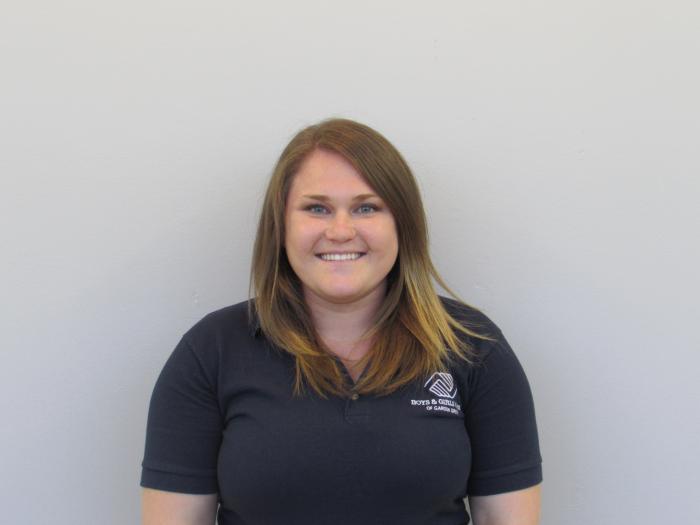 Director Highlight
Why BGCGG?
At Stanford Branch, we have a unique opportunity to engage our youth in dynamic learning experiences in a more flexible setting than the traditional classroom. I am able to pursue my passion for teaching within the Club environment while serving the youth and families in our community.
How does the Club impact the community?
In accordance with our Mission Statement, the Club seeks to provide holistic resources and services for the youth and families in our community. Beyond providing before and after school care for working parents, we offer academic tutoring, counseling programs, and heath and family services to name a few. Additionally, Stanford Branch utilizes partnerships with Children's Home Society and CalWorks--a division of CalFresh-- to support child care costs for families in severe financial need.
What makes the Club special?
Stanford Branch is able to provide a warm and enriching environment to serve the youth in our community. As a State Licensed Facility, we maintain a mandatory teacher to member ratio of 1:14, allowing for more individualized care for the children we serve. Furthermore, our Club Teachers are highly qualified in the field of Child Development, and draw on their education and training to create targeted curriculum for the age groups they teach. We look forward to the opportunity to serve you and your family!