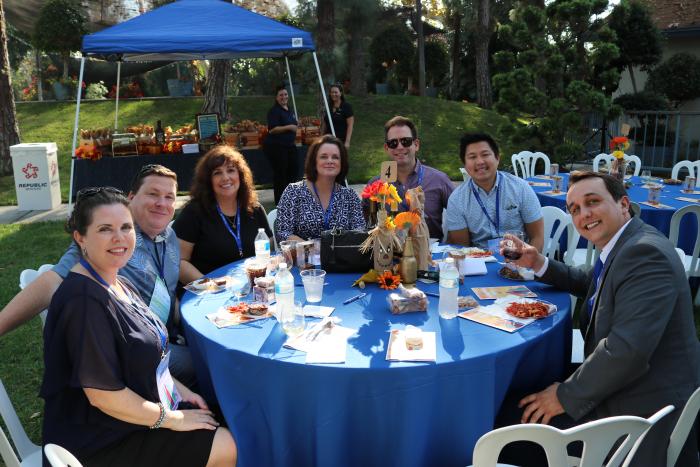 Boys & Girls Clubs of Garden Grove's Board of Directors is pleased to present Toasting Great Futures, on Saturday, October 8, 2022. We are excited to share our newly renovated Main Branch Club before you head over to KiwanisLand Park for a delightful afternoon of wine tasting, great food from local restaurants, fun games, fabulous music and so much more.
Toasting Great Futures Saturday, October 8, 2022
2:00 p.m. - 5:30 p.m. Main Branch/KiwanisLand Park 9860 Larson Avenue Garden Grove, CA
Please click on the links below for more information and how to register for this event.