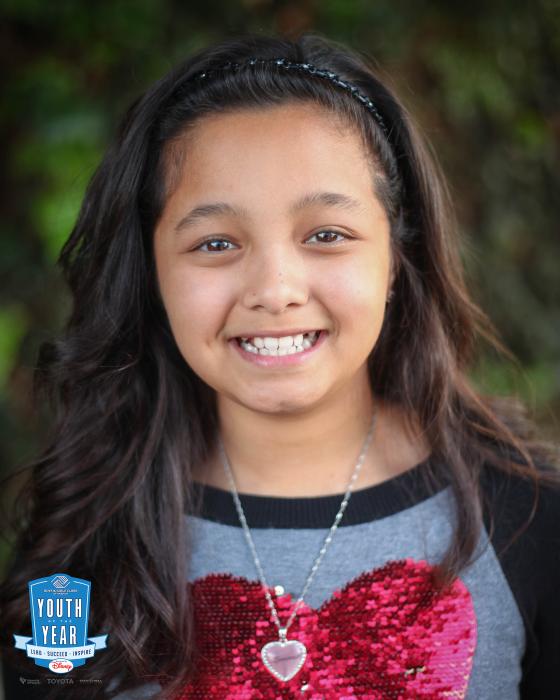 Meet Savannah
The Club provided us an opportunity to walk around our community with safety officials to report any hazards that we saw. We looked at the streets, sidewalks, buildings, and crosswalks. The report we recorded will be presented to the City of Garden Grove and hopefully, improvements will be made. This one of the ways I have given back to my community.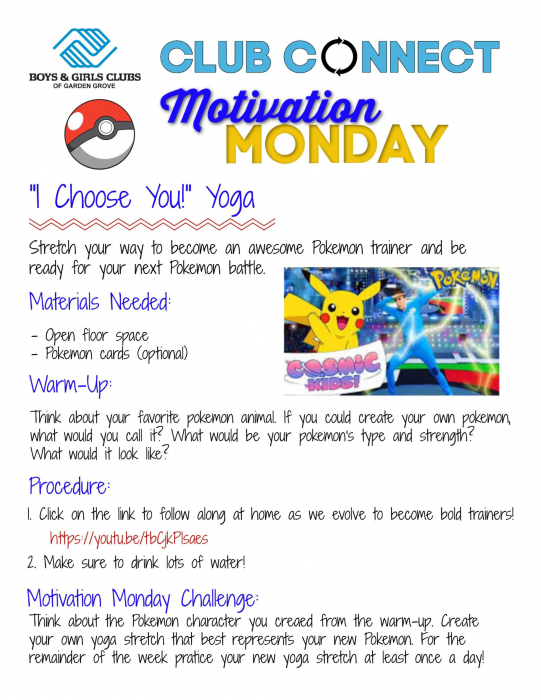 Programs at Clinton Branch
S.T.E.M. Club
Gardening Club
Fun Fridays
Join the fun at Clinton Branch!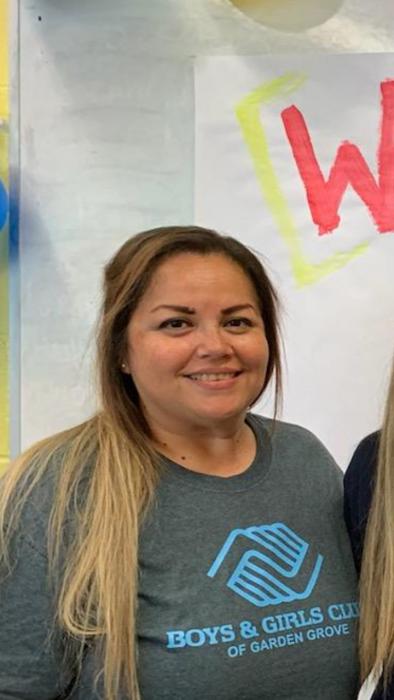 Director Highlight Connie
Why BGCGG?
The Boys and Girls Clubs of Garden Grove is a place that feels like my second home. BGCGG is a place where parents leave their kids and know they are in safe hands with caring and responsible adults. A place their child will not only get academic support, but maybe also learn a new sport, a new hobby, and most importantly a place to help them build their confidence, build healthy relationships with their peers and staff and community.
How does the Club impact the community?
The Club impacts the community by providing our families a facility, program and caring staff. A place where members attend our afterschool program and also attend our summer programs year after year. Clubs impact the community by helping kids help each other.
What makes the Club special?
What makes a Club special is the staff that show up every day to provide and introduce fun activities. Through their daily interaction with the members they begin to build relationships and provide a place where members feel safe, are respectful and kind. A Club staff wears a lot of hats. We are coaches, motivators, role models, leaders. A club program could not be successful without the caring, committed, hardworking staff that daily bring all their creativity and excitement to our members.