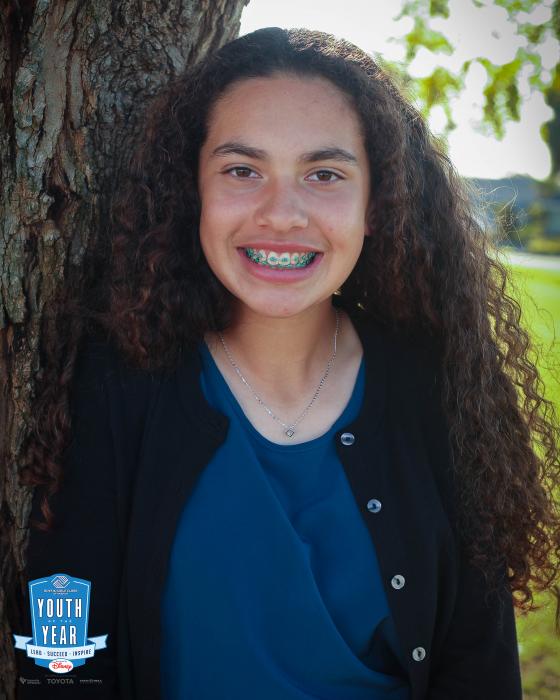 Meet Brooklyn
My Club helps me succeed by helping me get through the day in a fun way! I get to enjoy the company of people from different schools. I also get to learn how to help younger kids and staff, and it teaches me responsibility. The Club also gives me the opportunity to work on homework. The staff always help me when I'm having a hard time.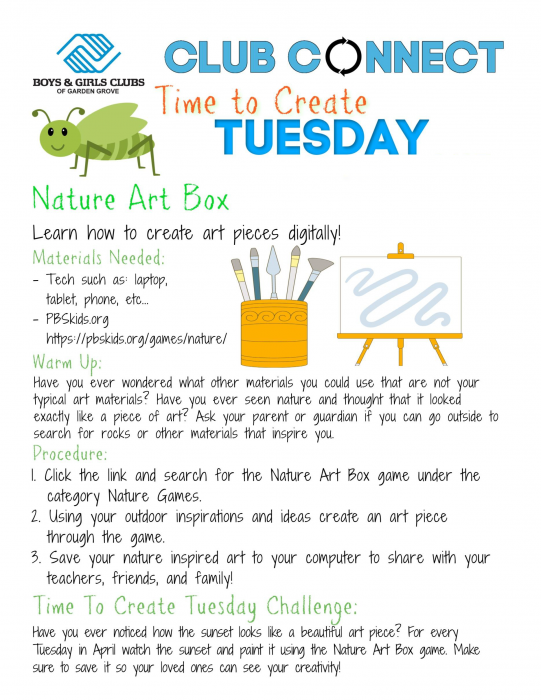 Programs at Edgar Branch
Fun-gineering
SMART Girls
Leadership Opportunities
Join the fun at Edgar Branch!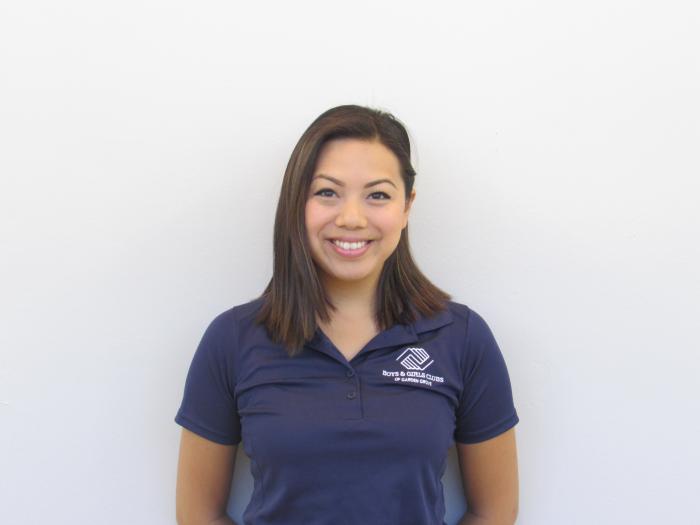 Director Highlight - Arielle
Why BGCGG?
I love being able to work with youth and their families to provide a safe and fun place for our members to grow and learn. The Club gives me and my team the opportunity to be positive role models and prepare our members for success.
How does the Club impact the community?
The Club isn't just a recreation center. We are youth development institution, and we strive to give our members the best possible experience by exposing them to new opportunities and fostering positive adult connection.
What makes the Club special?
We engage the whole family and community, and give back to our community by hosting family nights, quarterly donation drives, and partnering with local businesses to run special events for our members.