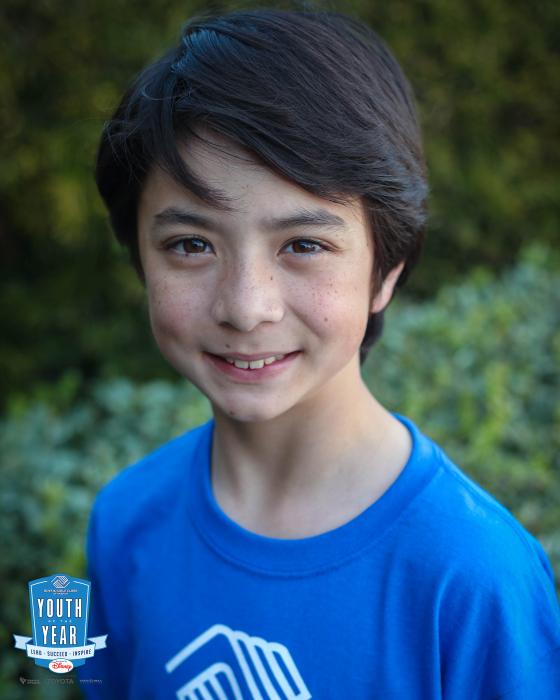 Meet Derek
I help out to make sure my community stays clean. If I ever see trash laying around, I pick it up. At the Club, I love to help staff with special events and parties. It's always fun seeing the different activities. I've always wondered what it was like to see the back side and how the staff put it together. Also, my mom is a teacher, and we also donate any extra school supplies to the Club to make sure all the kids have fun activities to do.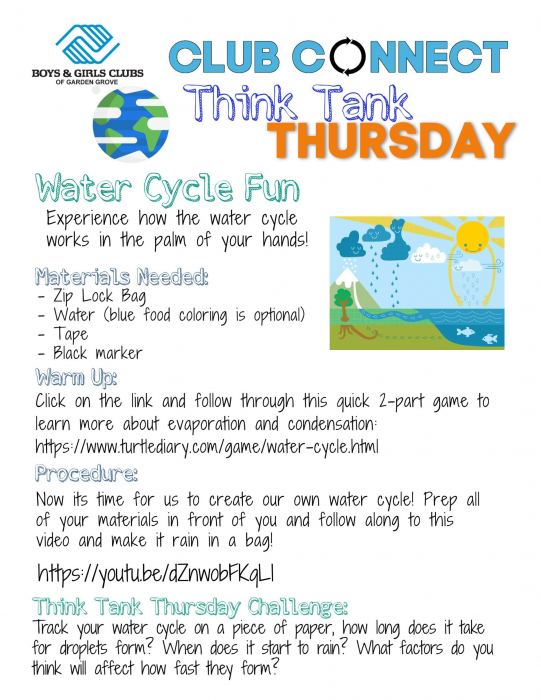 Programs at Patton Branch
Tech Lab
Social Recreation Space (fooseball table, laptops, & Wii)
Basketball Clinics
Join the fun at Patton Branch!

Director Highlight - Irene
Why BGCGG?
BGCGG is an organization I could trust. We put our members, families, and staff first. BGCGG provides the families we serve with the resources they need to succeed. This includes homework assistance, technology, scholarships, physical and mental health support.
How does the Club impact the community?
The Club provides a safe place for families in our community. BGC host special events that allows staff and families to build relationships. We partner with the surrounding schools and businesses to ensure growth and instill a supportive community around the members.
What makes the Club special?
We provide once in a lifetime opportunities for our members and families. Our Open-Door policy ensures our families they are always welcome and included. BGC takes their time with every member who walks through our doors. Our mission makes us special.