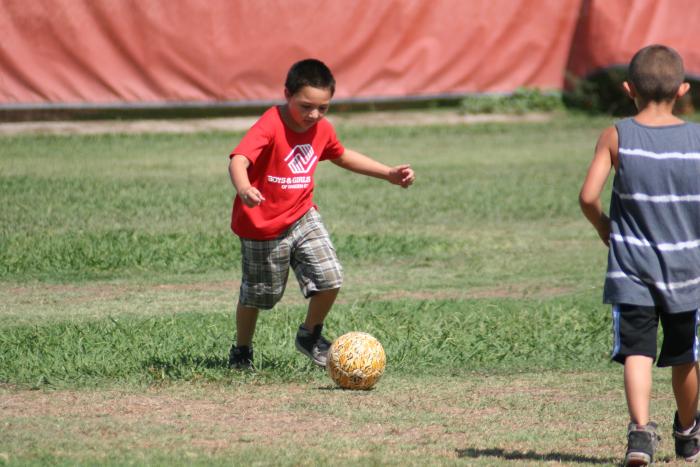 Thanks to Clubs, generations of young, hopeful lives will not be left behind but instead thrive and succeed! We will continue to build upon the services we offer to help families in need of food, childcare, basic needs and educational support to build better futures.
Support from friends like you will help Boys & Girls Clubs of Garden Grove provide critical services. We CAN do this — but not without YOU. Right now, we must work together to make sure children and communities come out of this time stronger than ever. Kid by kid, YOU help build better futures — not just for their futures but also for their present.
Your gift today is necessary to answer the call for help.
Please support Great Futures now.
Click on the photo to visit our Greatness Amplified Club Site