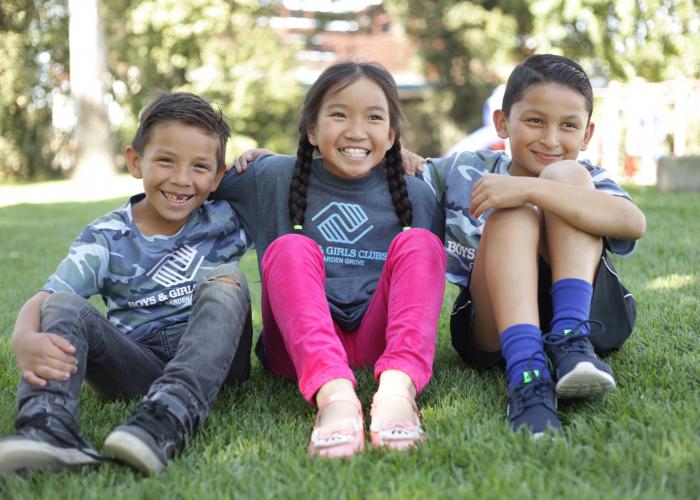 9860 Larson Ave. 92844
(714)537-1465
mainbranch@bgcgg.org
Open Year Round – Monday - Friday

After School
Spring Break
Summer
Select Holidays
Schools Served
Please call. Schools may very year to year based on community needs.
Clinton Branch has merged with Clinton Elementary ASES/ELO-P program. Please contact them at 714-497-7638.
Edgar Branch will be open for select school closure dates. Please check back periodically for more information.
Patton Branch is undergoing renovation! Our grand re-opening will take place in 2023!
---