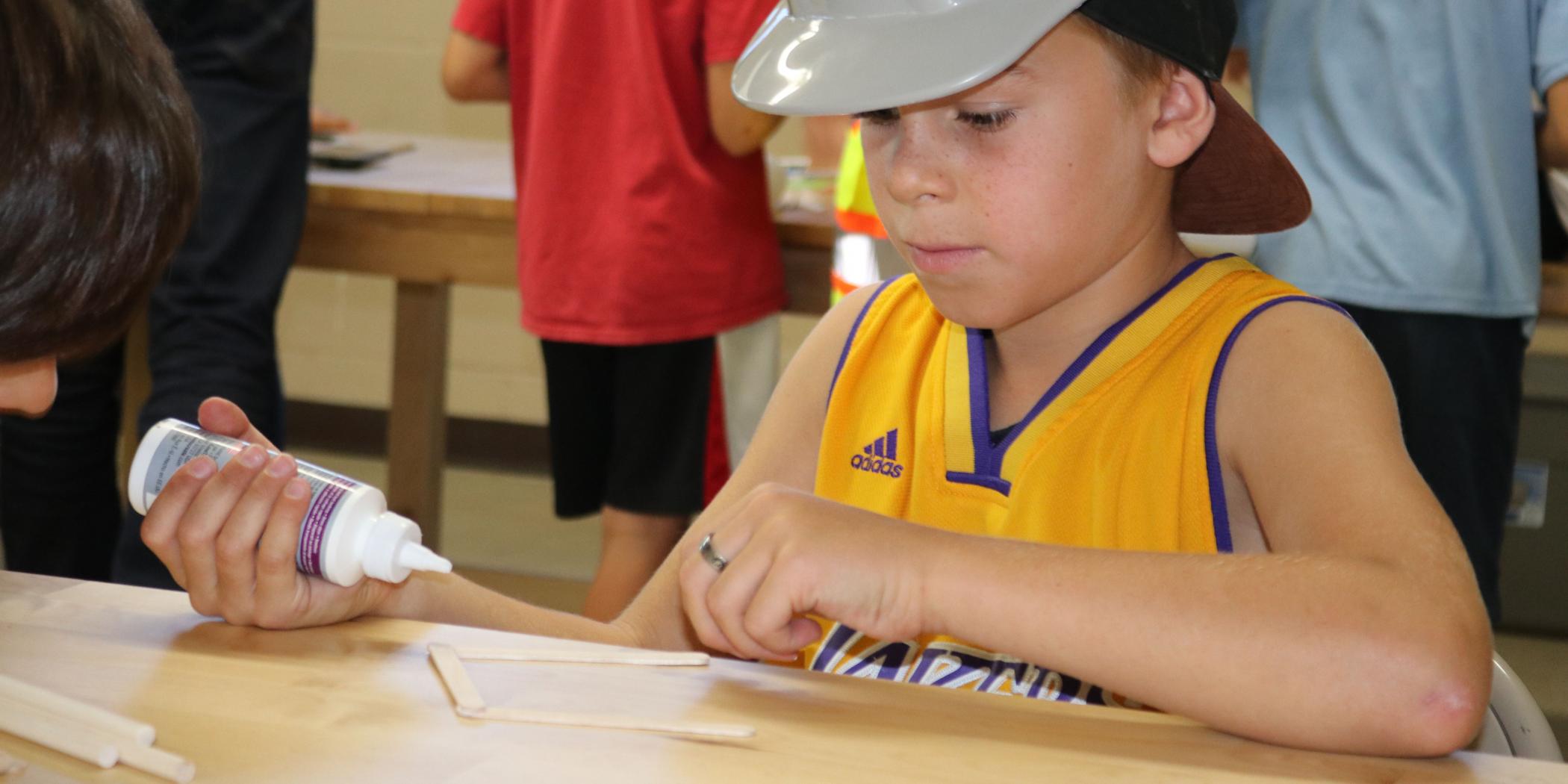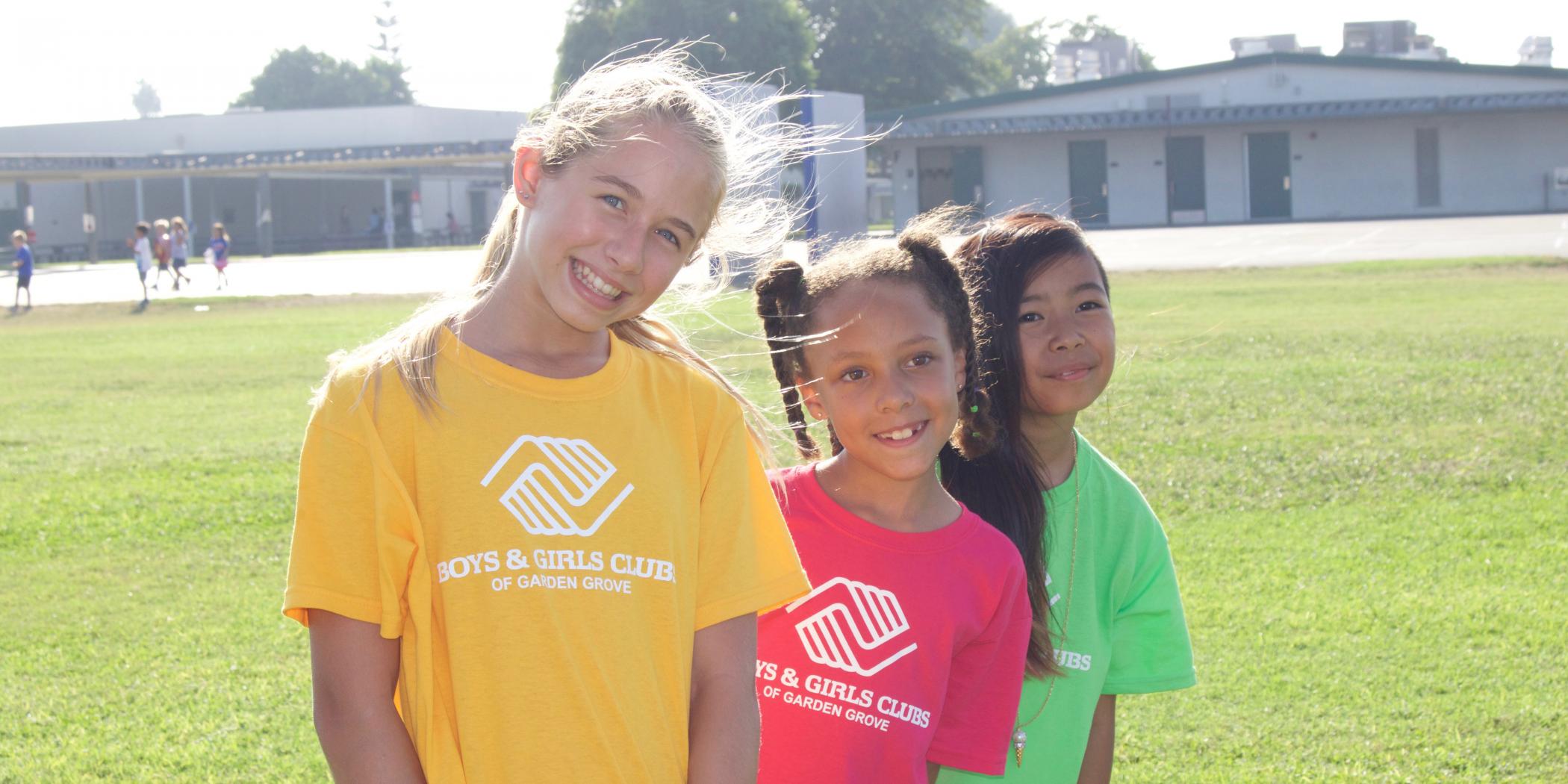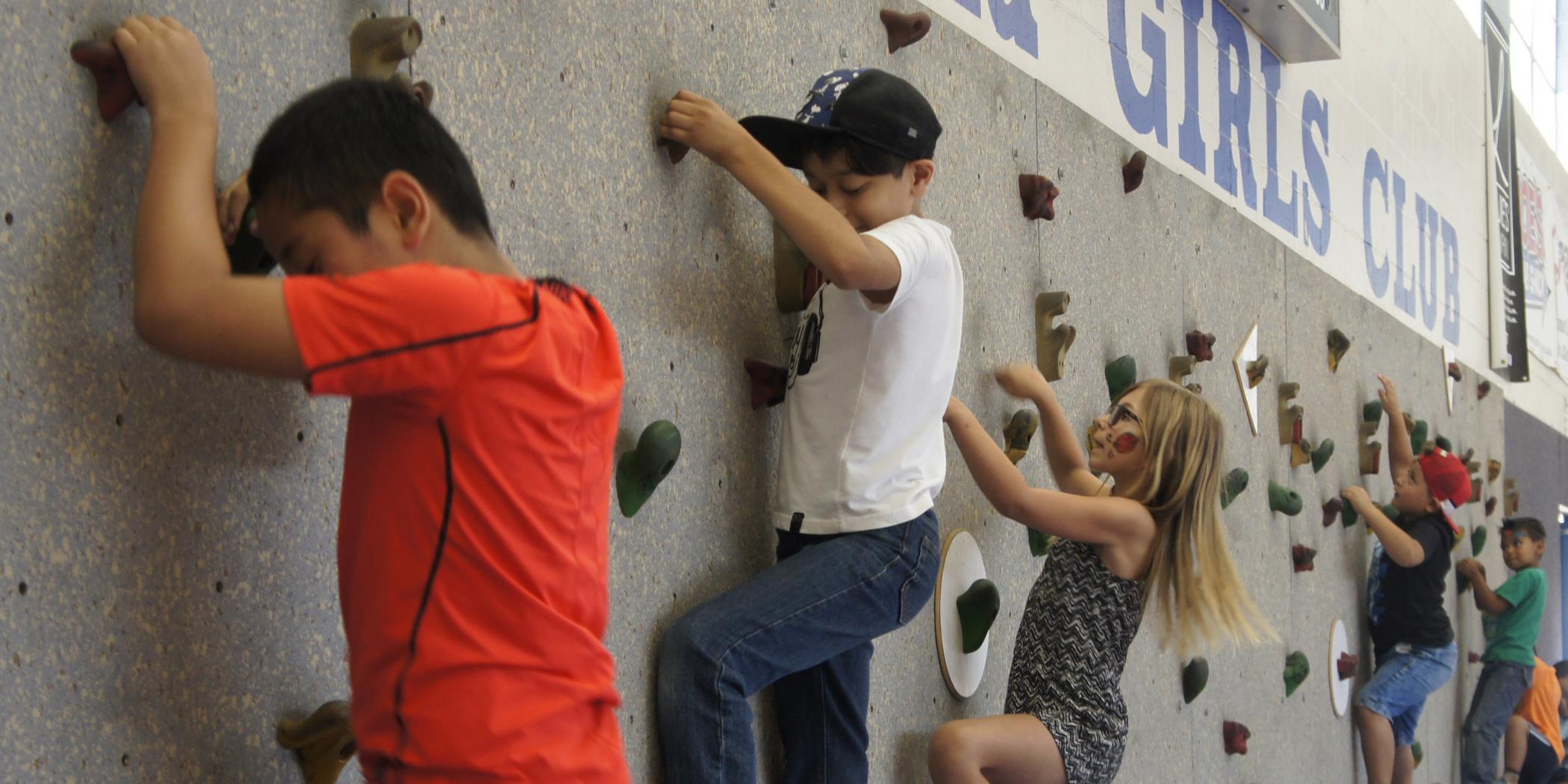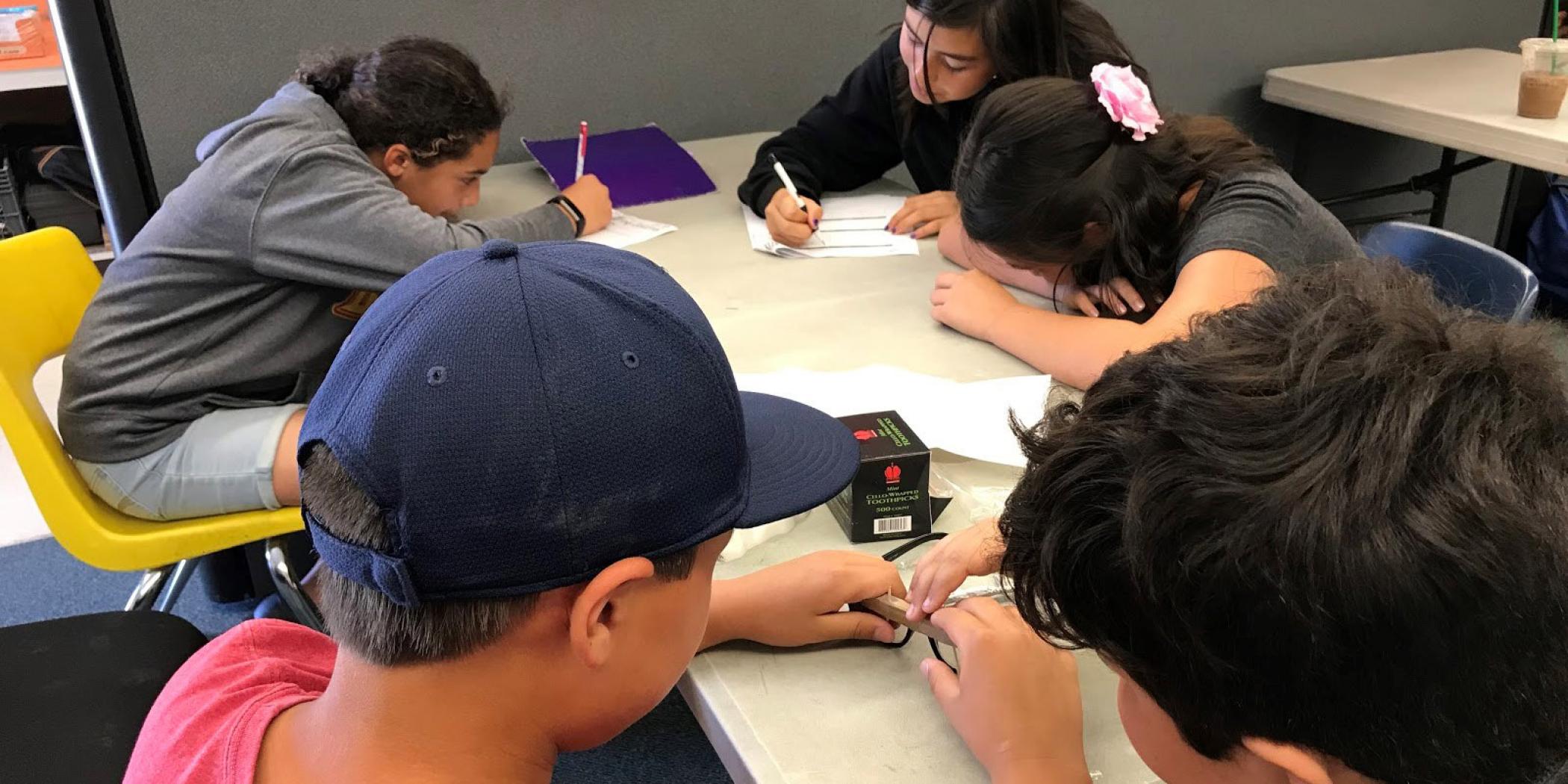 A Message From The CEO
All of us here at BGCGG hope you and your loved ones are staying healthy and doing the best you can to manage through this public health crisis. We know that these extraordinary times present unique challenges and hardships to each of you, as well as our greater communities as a whole. It is in this idea that we continue to serve the needs of our members and families through the continued support of our dedicated staff and volunteers, Board of Directors, and collaborative partners. At this time, and until further notification, we have shifted all our programs and services to virtual and remote models in our best efforts to follow all preventative and social distancing recommendations from public health officials. This includes ongoing telephone and telehealth appointments to our members and their parents/guardians, all the way down to our youngest kiddos in our preschool programs. We also are rolling out our virtual Club programs in the coming weeks designed to help meet the variety of our members' needs, including ongoing support with school work and providing a fun, safe, and positive outlet for our young people during these stressful times.
With more details to follow, we do plan on returning to in-person program models as soon as it is deemed safe to do so. Until then, we invite you all to continue to engage with our incredible team of youth development and community health professionals, and to share your stories and needs with us as you are willing and able to do so. In the meantime, if you, or someone you know needs immediate assistance in applying for Medi-Cal, CalFresh (food stamps) and CalWorks, please contact Arleni Valerio with our ARCHES program at 714-235-0128, Monday-Friday from 10:00 a.m. - 4:00 p.m. to schedule a phone appointment.
Please continue to periodically check our website for updated information, and feel free to ask questions and provide your thoughts using our feedback button at the bottom of the webpage.
In good health,
Mark Surmanian
CEO