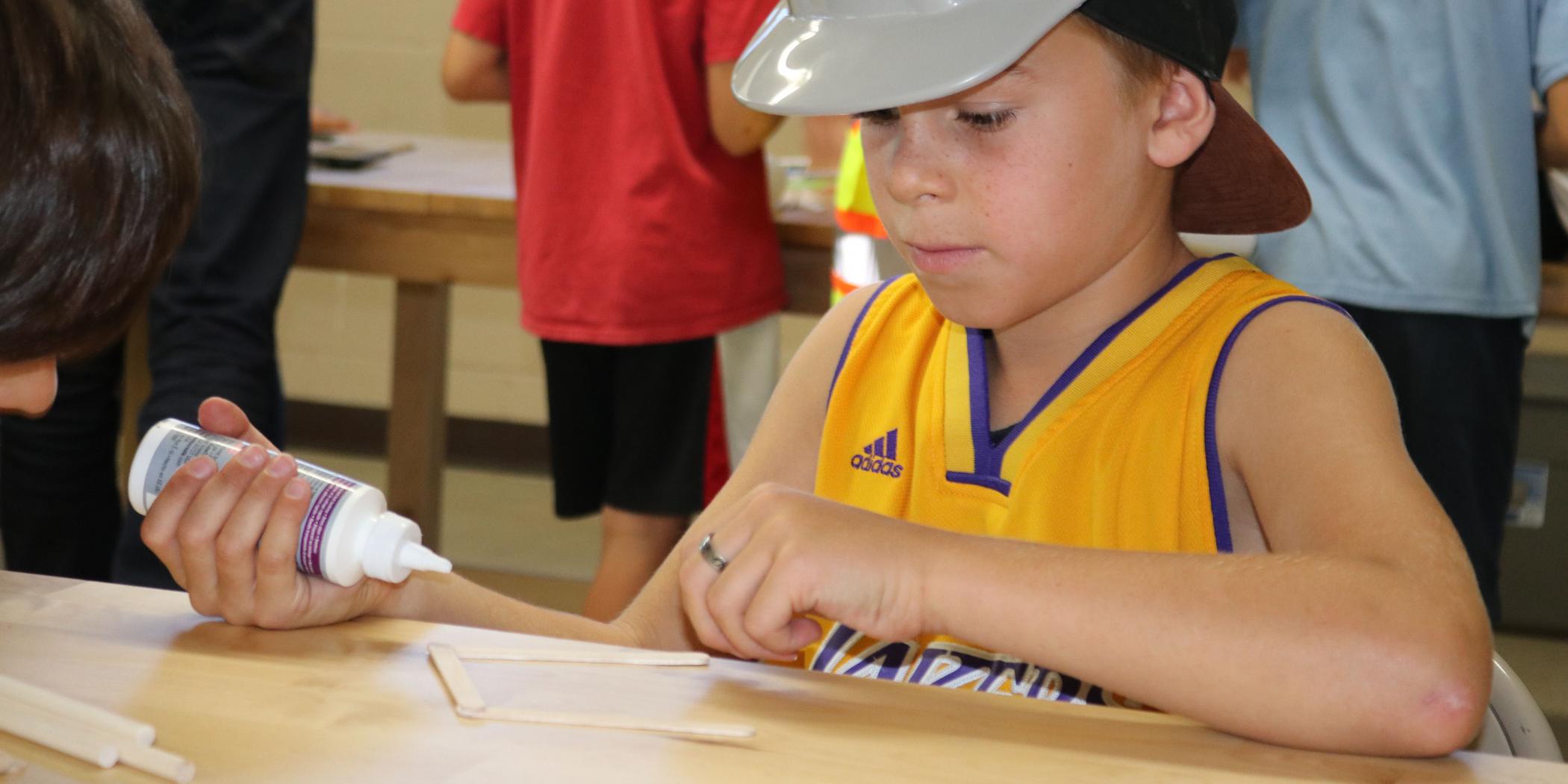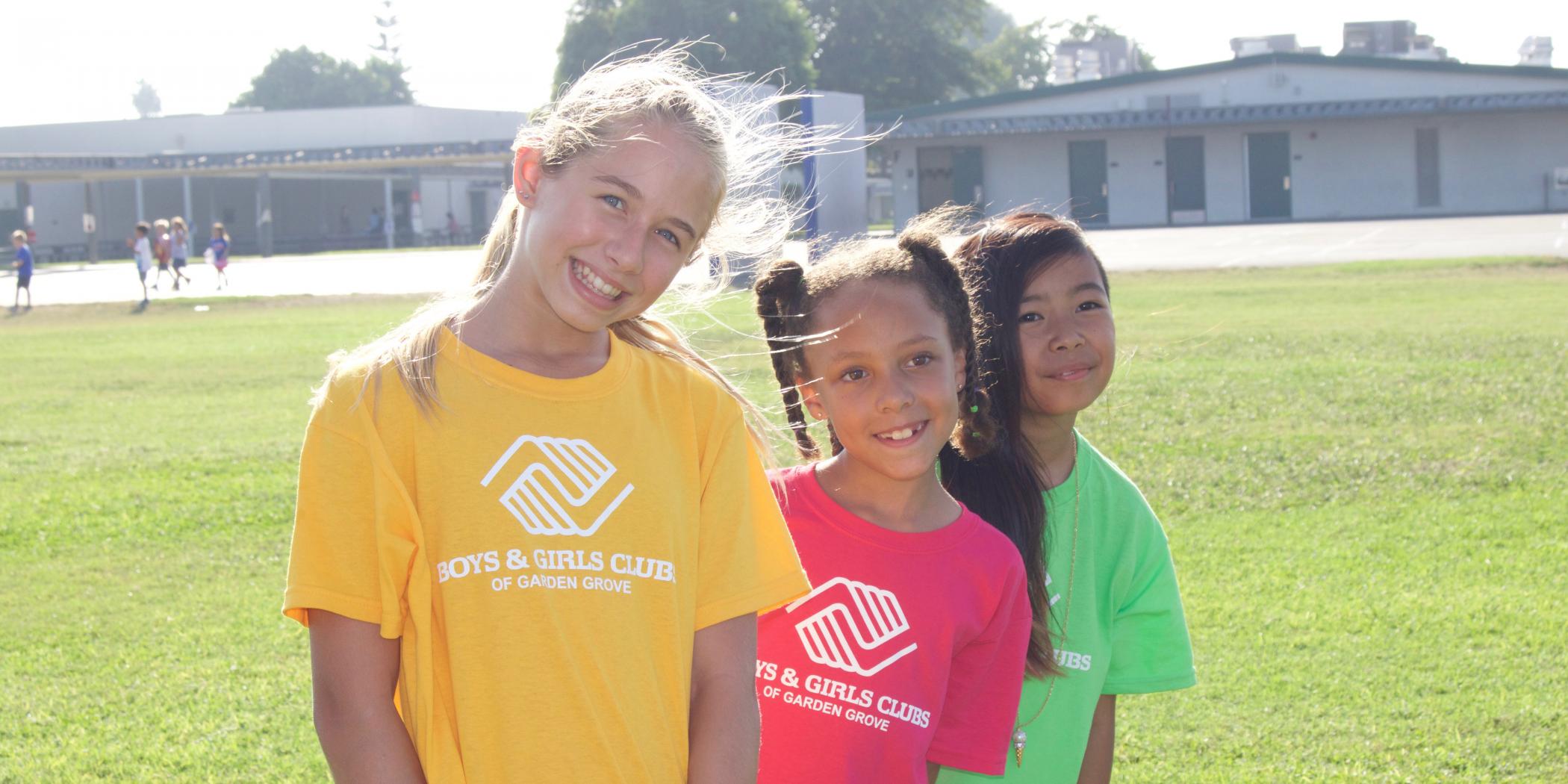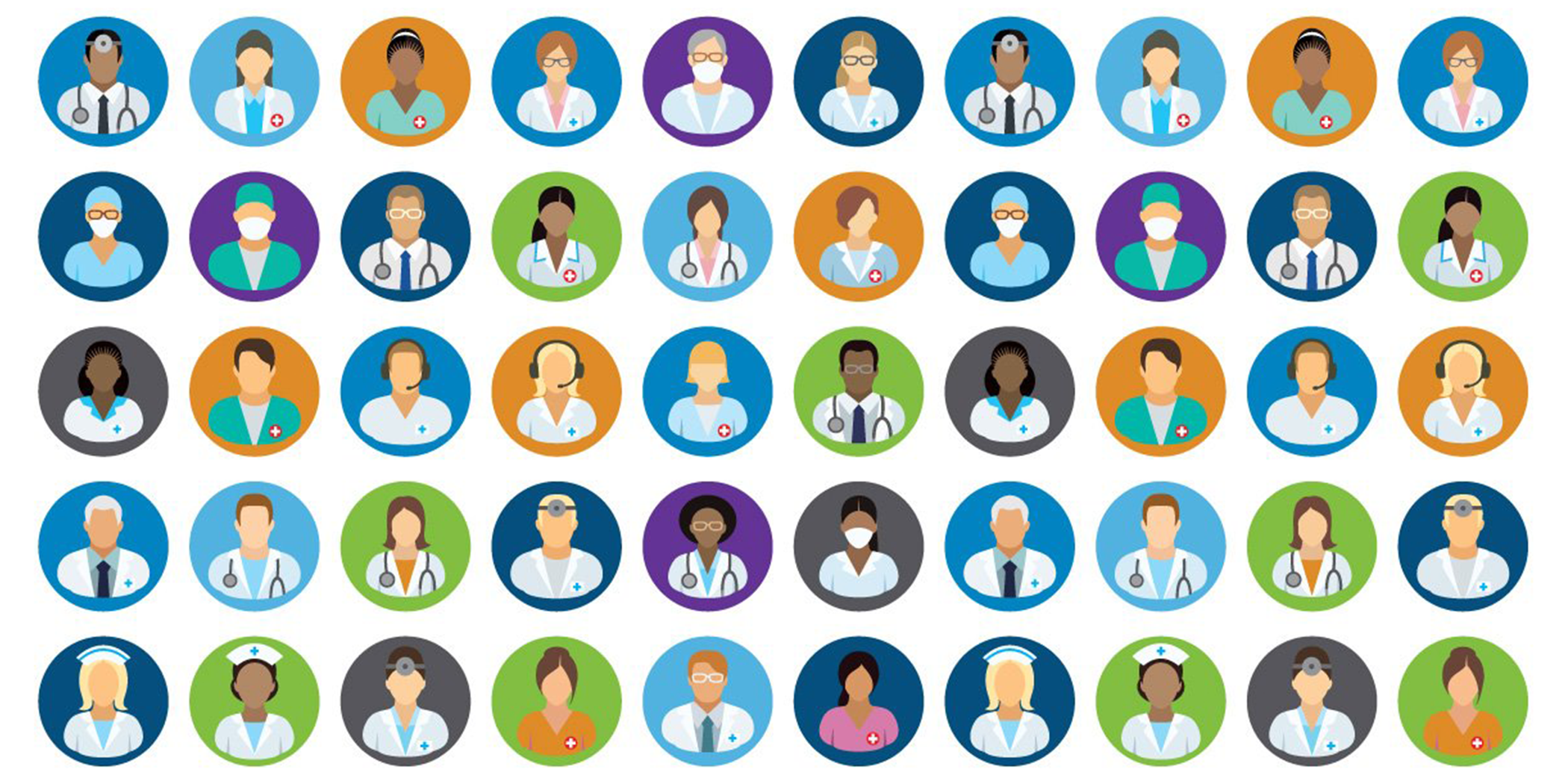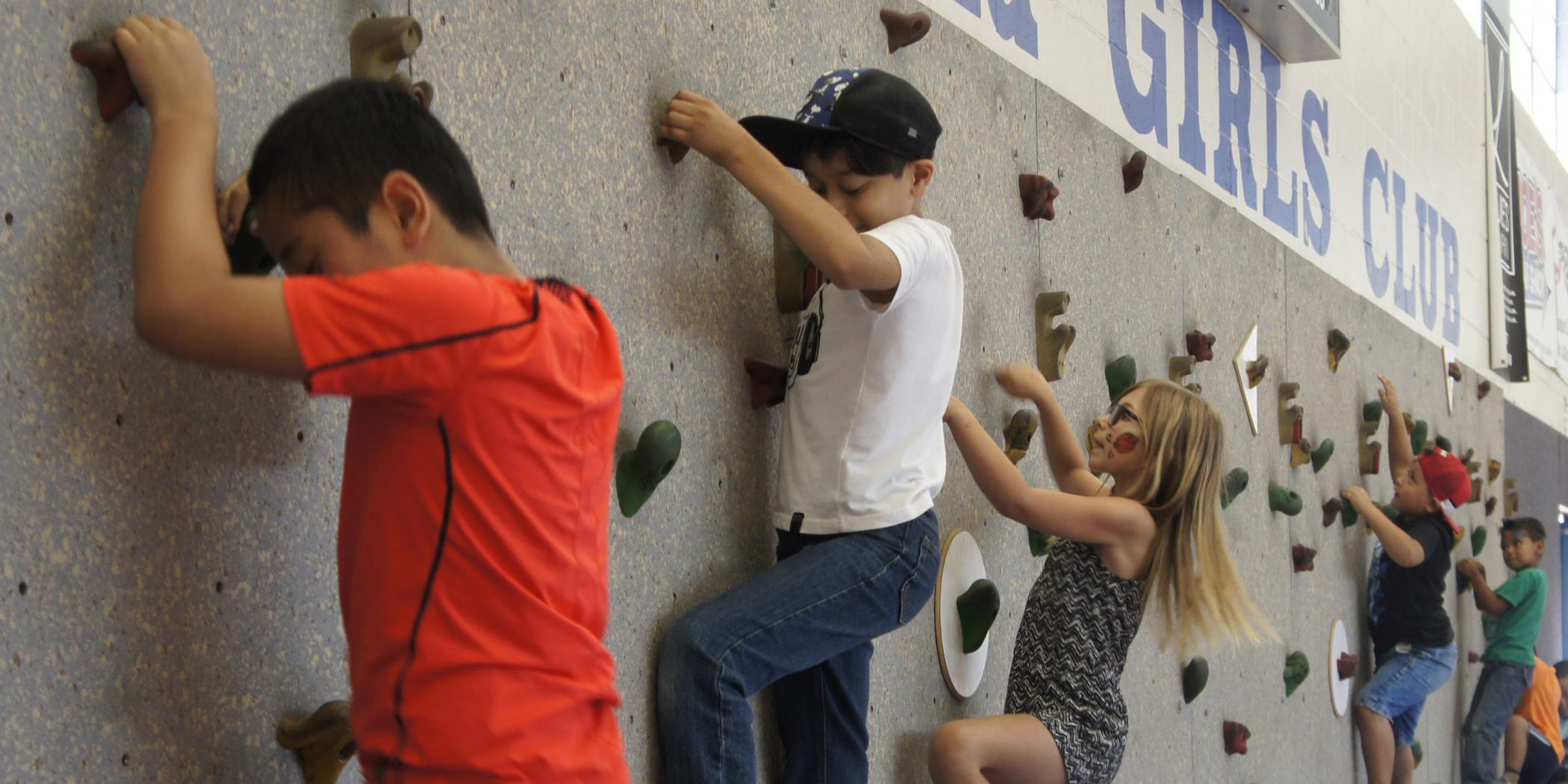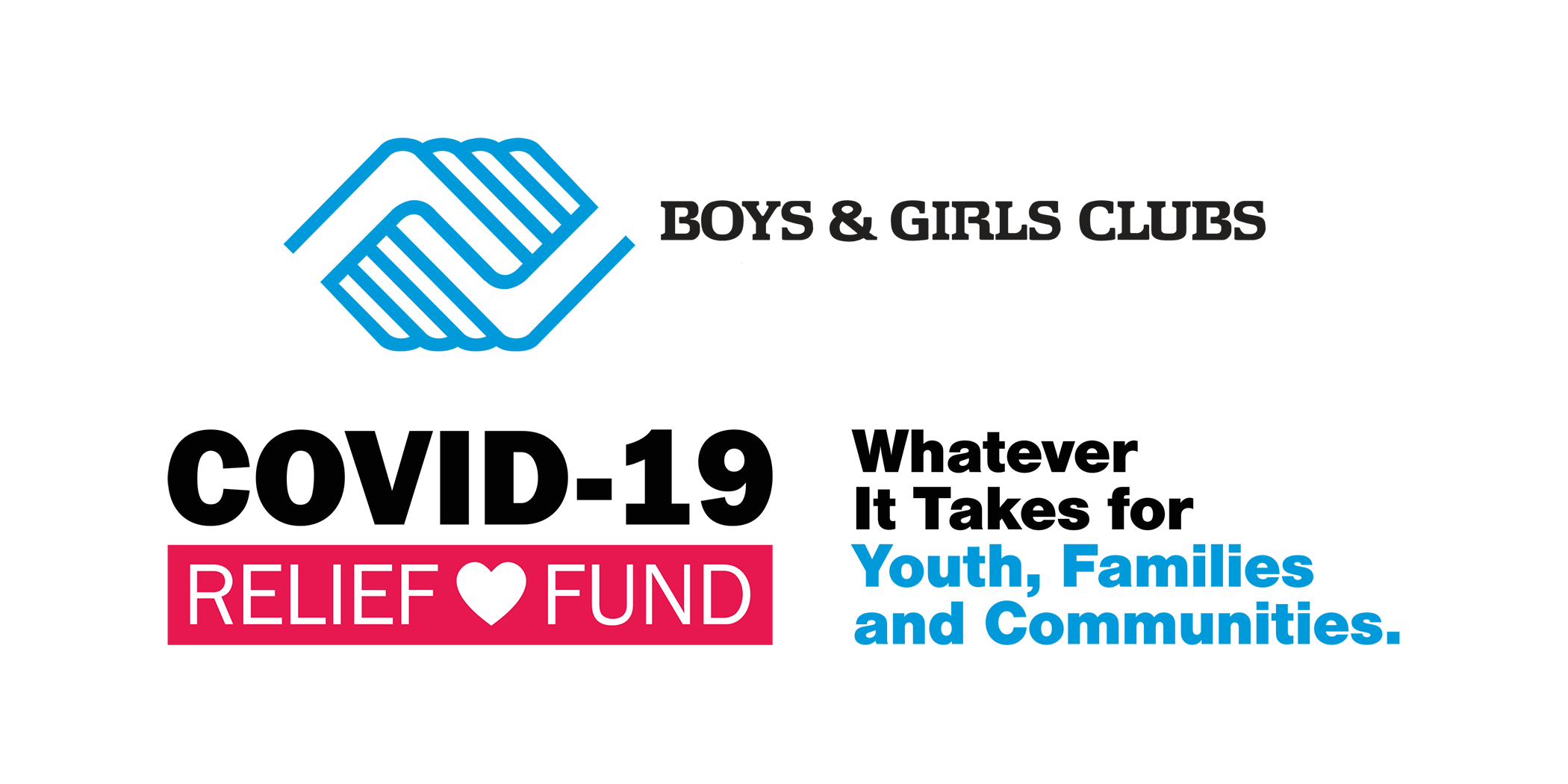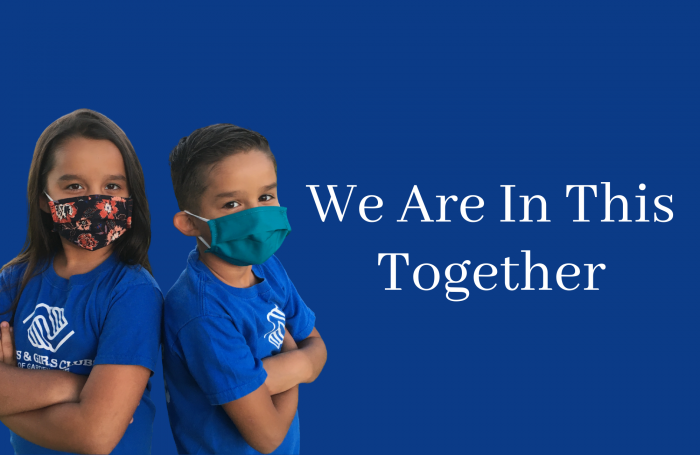 This past year has no doubt been challenging for all of us, especially for those families who were already struggling. The pandemic has heightened the critical situations for families already living paycheck to paycheck. Those in the greatest need were hit the hardest and left overwhelmed by job loss, hunger, and the impact of kids missing months of school. Without Clubs, a generation of young, hopeful lives could be left behind. Boys & Girls Clubs of Garden Grove has been a valuable partner in helping kids succeed for over 64 years. But this year, succeeding means even more: it means surviving.
Thanks to the support and guidance of so many, Boys & Girls Clubs of Garden Grove adapted their services to help in new ways. But as COVID-19 carries on across the country, so does the need for food, childcare, basic supplies, and the educational support kids require to build better futures. It's our responsibility to do all we can to serve our children and families. Kids' futures are riding on how we handle this critical moment. That's why Clubs urgently need your continued support today. Without you, we won't have the means to keep up the services vulnerable kids, families, and communities depend on.
Support from friends like you will help Boys & Girls Clubs of Garden Grove provide critical services such as:
• Full-day and half-day programming to keep kids active and engaged
• Food distribution to families
• Virtual mentoring and tutoring to keep children and teens on the right path
• Remote learning so students can avoid dangerous learning gaps and falling behind
• Counseling services through FYOP and TRC
• Staffing to help teach, so Clubs can be overflow classrooms as schools reopen
• Distribution of essential items to childcare providers in Orange County
• Wellness Calls and social services
• Vision care
This extra support can't continue without immediate extra resources. We CAN do this — but not without you. Our Clubs need additional staff and supplies to put these programs into action. For many kids, Club staff are an extra "layer of protection" and the only trusted adults they can talk to. Without seeing children and teens in person, our mentors and tutors can't look out for signs of trouble. Thanks to you, our Clubs are there to nourish young lives with more than food and academics. Our caring teams continue to call Club kids weekly during this crisis, and online meetups of Club kids keep them in touch with friends.
Your support helps Clubs act as a safety net for children — not just for their futures, but also for their present. Right now, it's critical that we work together to make sure children and communities come out of this time stronger than ever. Clubs can't do it without you. Kid by kid, you help build better futures.
Your gift today is absolutely necessary to answer the call for help. Please support great futures now.