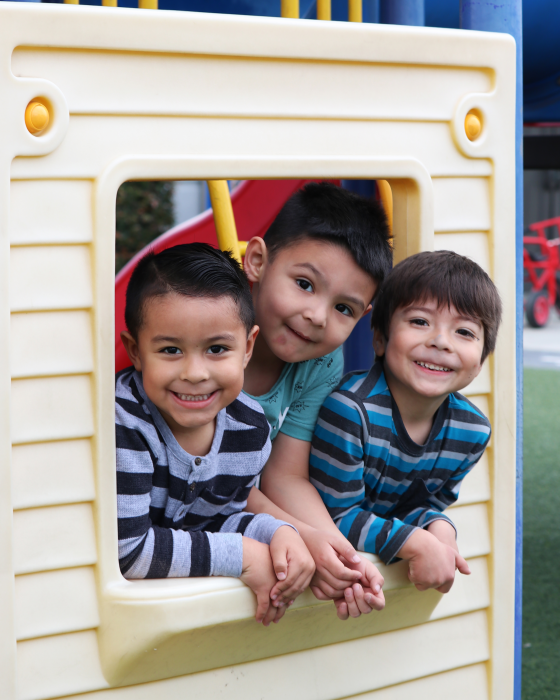 NOW ENROLLING!
Play, Learn, Grow Together!
The first five years of a child's life are crucial to the foundation for success later in life. Boys & Girls Clubs of Garden Grove uniquely supports you and families through Early Learning Initiatives.
BGCGG has created programs in order to seize this once-in-a-lifetime learning opportunity for children and their families.
Early Childhood Program
Early Childhood Program offers licensed Full Day Preschools for children 18 months to 5 years old. The program utilizes the California Early Development System, which include all areas of development: Social & Emotional, Language & Literacy, Cognitive, and Physical, in order to better prepare children for entering kindergarten.
This institution is an equal opportunity provider. 
Esta institución es un proveedor que ofrece igualdad de oportunidades.