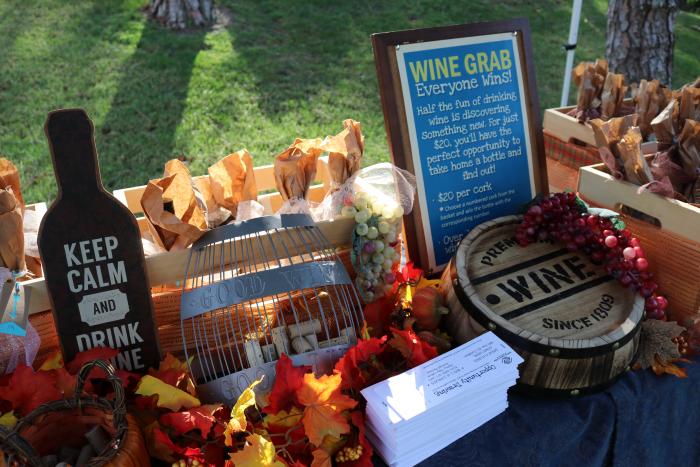 Program
November 14, 2020
4:30 p.m. - 5:00 p.m.
A sip of your favorite beverage in the comfort of your own home surrounded by friends and family is the perfect time to join Boys & Girls Clubs of Garden Grove for our virtual Toasting Great Futures Event. Great stories, incredible entertainment, and heartwarming stories are just a few of the highlights of our 30 minute presentation.
You can support the event through the purchase of event tickets, opportunity drawing tickets, raffle tickets and of course a Bid 4 Kids donation.
This year's event ticket purchase includes a very special "Wow Box" for RSVP's made by November 6th. Wow Boxes will be delivered to guests living in Orange County and within a 15-20 mile radius of the Club the week of November 9th. Anyone living outside of Orange County can make arrangements to pick up their Wow Box at our administrative office.
A single ticket Wow Box will include wines glasses, dessert and other goodies
A couples ticket Wow Box will include two wine glasses, bottle of wine, dessert and other goodies
A VIP Table of ten purchase will include five (5) couple Wow Boxes
All the proceeds from the evening will go directly to Boys & Girls Clubs of Garden Grove, whose mission is to enable all young people, especially those who need us most, to reach their full potential as productive, caring, responsible citizens.
Click on the buttons below for details:
Opportunity Drawing & Raffle Ticket includes a list of prizes
The Sponsorship button gives you a list of what is included in the sponsorship levels. We are also adding a commercial feature in the virtual event and social media.
The Bid4Kids button gives you an idea of how your donation impacts the Club.
Now it's time to register for the event!