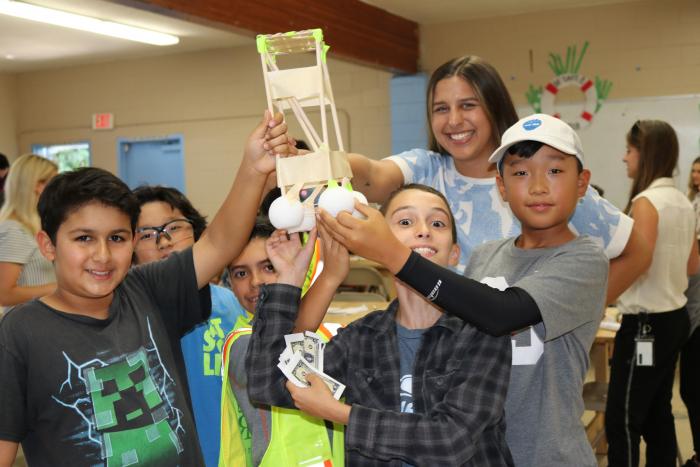 Be a Member
Our Clubs are open to all young people from 18 months to 18 years of age. Boys & Girls Clubs of Garden Grove (BGCGG) prides itself on its safe youth facilities, its dedicated professional staff, and its affordability to all youth.
Join a Club
Find a Club that is near your child's home, school, or your place of employment.
Contact the Club Branch to schedule a tour and more information. All branches are open until 6:30 p.m. Club members have the opportunity to make new friends, have fun, and learn new skills!
To Join A School Site Club
Find a school site. Boys & Girls Clubs is on 56 Garden Grove Unified School District campuses. School based programs serve select elementary, intermediate and high schools, which are open from school release to 6:00 p.m. Stop by the Club site to request a Club Registration Form.
Membership Benefits
Safe places to play, laugh, discover and learn during out-of-school time.
Life-changing programs that help youth advance in three key areas: Academics Success, Good Character and Citizenship, and Healthy Lifestyles.
Opportunity to build new skills so that kids can succeed and receive recognition for personal accomplishments.
Ongoing, supportive relationships with caring adults and friends that foster a sense of belonging, responsibility, civility and civic engagement.
Preschool
Preschool. The first five years of a child's life are crucial to the foundation for success later in life. Boys & Girls Clubs of Garden Grove uniquely support you and families through Early Learning initiatives.