Be a part of the Boys & Girls Club Movement!
As an employee with Boys & Girls Clubs of Garden Grove, you'll have the opportunity to make a difference in the community, unlock a child's potential, and start your great career. You'll be provided with training opportunities, a consistent work schedule, and have access to advancement opportunities.
With over 60 sites throughout Orange County (primarily in Garden Grove), we have approximately 500 employees and many diverse employment opportunities, such as:
After School Youth Development Professionals (elementary, intermediate or high school)
Sports Referees
MFT/MSW Counselors
Case Managers
Early Learning Teachers
Site Supervisors
Administrative Positions
CPR Instructors
Bus Drivers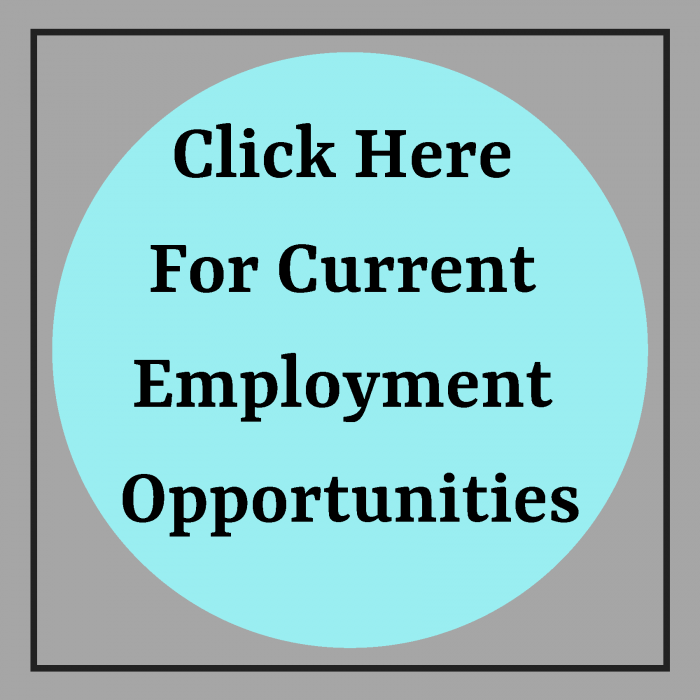 Click here for: CURRENT EMPLOYMENT OPPORTUNITIES
All applicants must meet the following minimum requirements:
At least 18 years of age
Have a High School diploma or equivalent
Complete an online employment application
Pass BGCGG screening, criminal background check, and onboarding process
Pass instructional staff exam (if required for position)
Follow us on Instagram! @bgcggcareers
Equal Employment Opportunity
Boys & Girls Clubs of Garden Grove is committed to creating an environment where all staff and volunteers, regardless of their background, feel valued, respected, and empowered to bring their authentic selves to site each day. Our DEI initiatives extend beyond recruitment and hiring practices and continue through each person's time in our programs where we harness the power of our differences to positively impact our teammates, members, clients, and communities.
Boys & Girls Clubs of Garden Grove is an equal employment opportunity employer and does not discriminate on the basis of race, color, national origin, religion, gender, age, veteran status, political affiliation, sexual orientation, gender expression, gender identity, marital status, or disability (in compliance with the Americans with Disabilities Act) with respect to employment opportunities.
As part of our commitment to equal employment opportunity, Boys & Girls Clubs of Garden Grove provides reasonable accommodations to individuals with disabilities. If you need reasonable accommodations throughout any step in our hiring process, please inform our Human Resources department by phone (714) 530-0430 x3 or by email at hire@bgcgg.org.
Safety
Boys & Girls Clubs of Garden Grove strives to hire the best staff for our youth and with that, youth safety is our top priority when it comes to hiring. We screen each applicant to ensure our youth's safety will be upheld and maintained at all times. Along with criminal background checks, we regularly train employees on our youth safety policies, mandated child abuse reporting procedures and enforce a strict policy prohibiting one on one interactions between members and staff.