Boys & Girls Clubs of Garden Grove ("BGCGG") is a non-profit 501(c)3 organization that has developed a unique variety of services adapted to the needs of our community. Programming focuses on three core areas: early learning, which includes a licensed preschool; traditional before and after-school programs for elementary, intermediate and high school age members; and a network of family support services. Since our inception in 1956, BGCGG has grown from one location to more than 64 locations reaching over 6,800 children a day and 31,000 a year from the communities of Garden Grove, Westminster, Santa Ana, Anaheim, Fountain Valley, and Stanton.
With very few alternatives available for families in need, BGCGG has taken the initiative to develop programs and services that directly address the unique and compelling needs of this growing community of families. We have evolved into an organization that offers more relevant and impactful programs and activities for children 18 months to 18 years of age, as well as services that extend to the whole family.
The Youth Development Leadership Team ensures all programs offer enriching and impactful programs, have highly qualified and trained staff, are in compliance with local, state, and federal standards, and are meeting the community needs. Moreover, the team collaborates regularly with community partners to bring additional resources to our Clubs and School Site programs, such as: Garden Grove Unified School District, Orange County Department of Education, California Department of Education (CDE) Cal SAC, OC STEM, California Afterschool Network (CAN), other local Boys & Girls Clubs, and Boys & Girls Clubs of America.
Committed to the overall health and well-being of the community, Boys & Girls Clubs Community Health Services (BGC-CHS) invests in providing essential services and promotes access to mental health, family support, and health resources to youth and families in Orange County. CHS services seek to create equitable access to quality health services and resources by identifying deep-rooted barriers and addressing the root cause of social determinants preventing families from achieving high levels of health and wellness.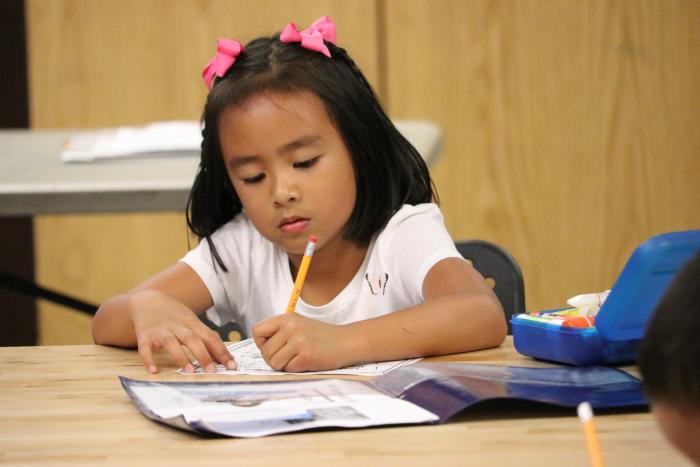 Mission
The mission of Boys & Girls Clubs of Garden Grove is to enable all young people, especially those who need us most, to reach their full potential as productive, caring, responsible citizens.
Vision
To be a national leader in connecting youth and their families to opportunities and resources that allows them to reach their full potential.
Values
Children & Families We Serve
Staff as a Vital Asset
Academic Support, Character Building & Life-Enhancing Programs
Diversity & Acceptance
Collaboration, Cooperation, Evaluation & Fiscal Responsibility