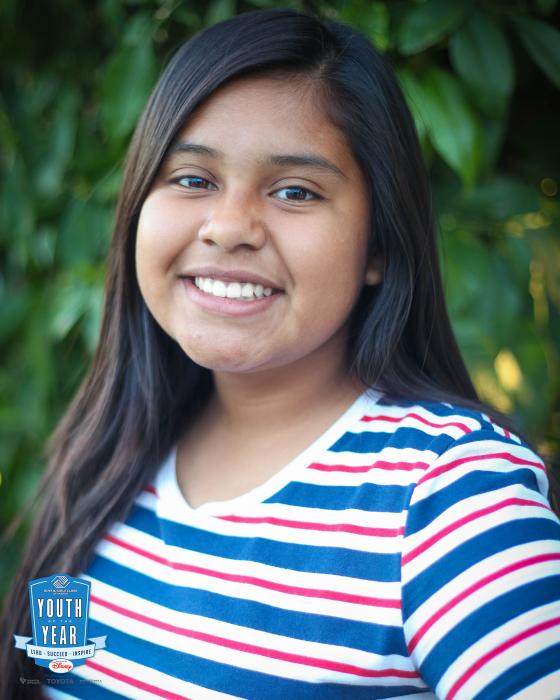 Meet Jazmin
My Club helps me succeed by having programs that teach me new things, for example ImageMakers has helped me with my journalism class. ImageMakers taught me about angles and backgrounds, so when the teacher taught about having a background I was already familiar with the concepts.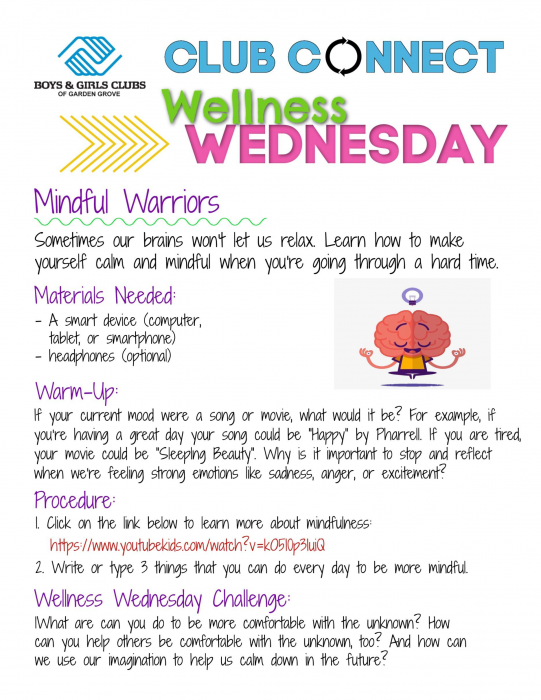 Programs at Main Branch
Gardening Club
Kinder Cadets
Rockwall Ranger
H.O.P.E (Hope & Opportunity through Performing & Entertaining)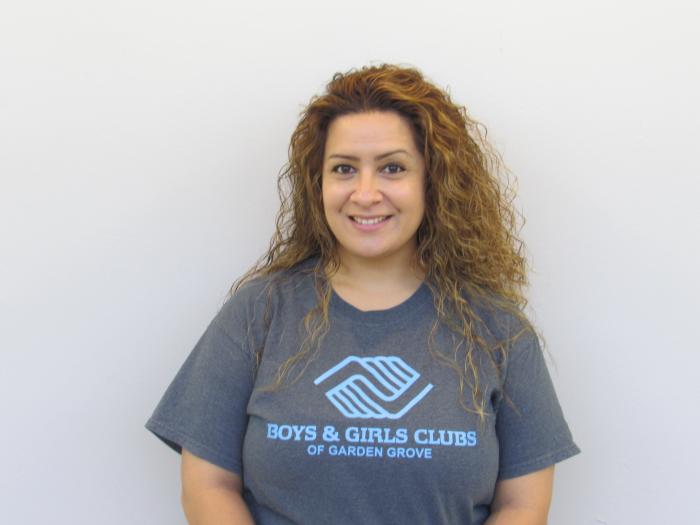 Director Highlight - Jackie
Why BGCGG?
The future of our world is in the hands of today's young people. There's no better place to impact the future, but through a movement that raises young people to become influential leaders for tomorrow. I'm proud to be a part of that movement.
How does the Club impact the community?
The Club is the community. We keep a close relationship with our passed families that their children's children are now members of the Club. When they walk it in our doors, it is more than a Club to them; it is home!
What makes the Club special?
The staff makes the Club special throughout the seasons for all young people by ensuring the members reach their full potential and have the tools they need to become the world's future.