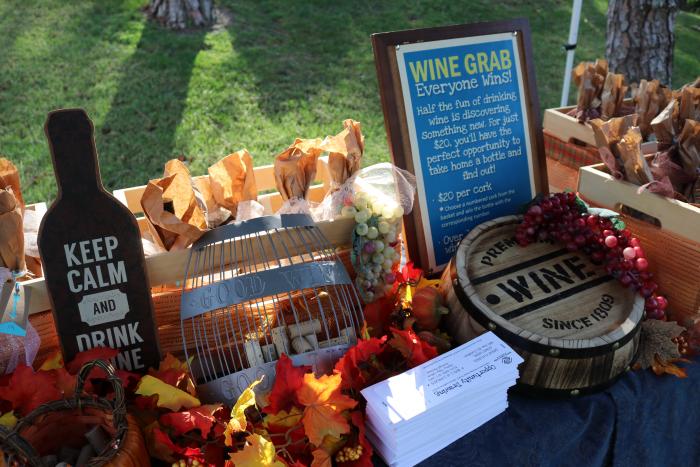 Program
October 8, 2022
2:00 p.m. - 5:30 p.m.
You can support the event through the purchase of event tickets, opportunity drawing tickets, raffle tickets and of course a Bid 4 Kids donation.
What to expect?
Wine Tasting Stations Fabulous food from local restaurants Entertainment Great Conversation
Wine Grab - win a bottle of wine. 100 tickets will be sold at $20 each
Raffle Prizes - we will have lots of fun raffle prizes from local businesses. See link below for more information
Opportunity Drawing Tickets - enter to win a $1,000 Amex Card. See link below for more information
Bid 4 Kids - This year's Bid 4 Kids is for our Teen Center. All money raised online and at the event will help fund a Teen Center at Main Branch.
We encourage all guests to wear comfortable shoes.
Now it's time to register for the event!